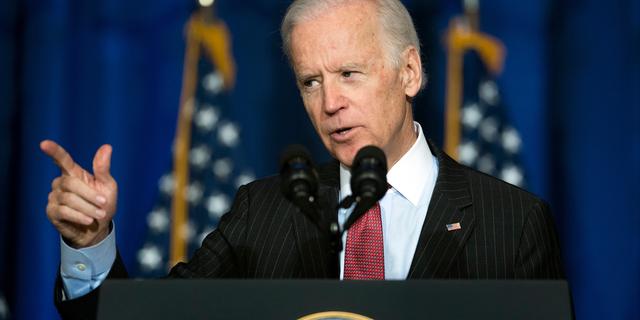 Biden: Oljebolag tjänar på kriget – sänk priserna
De stora amerikanska oljejättarna rapporterade rekordvinster i det tredje kvartalet. Nu anklagar USA:s president Joe Biden bolagen för att profitera på Rysslands invasion av Ukraina, rapporterar internationella medier.
– I tider av krig har varje bolag som tar emot engångsvinster på det här sättet ett ansvar att agera bortom cheferna och aktieägarnas smala självintressen, sa Biden på måndagen, enligt FT.
Han menar att bolagen har möjlighet att sänka priset vid pumpen för amerikanerna, där priserna har blivit ett problem för Demokraterna i stundande mellanårsval, och öka produktionen.
– Om de inte gör det kommer de att få betala högre vinstskatt och möta andra restriktioner, sa presidenten, enligt Reuters.
Svep ner för fler perspektiv på nyheten från Improve The News.
Läs mer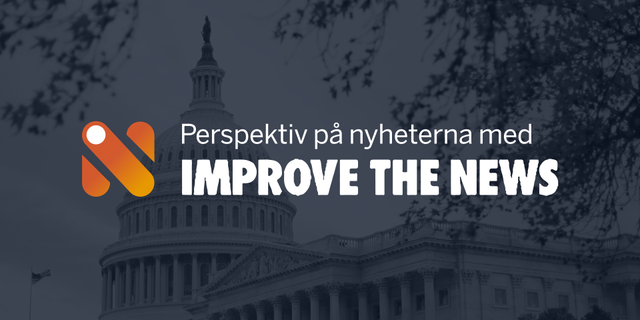 Fler perspektiv på Bidens utspel
Genom ett experiment i samarbete med Improve The News erbjuder Omni ytterligare fakta och perspektiv på ett urval av nyheter om amerikansk politik och mellanårsvalet 2022.
Republican narrative
This latest move to bully corporations is nothing more than a desperate attempt to salvage the midterm elections. Biden's proposal of yet another dangerous policy will only increase energy prices and energy poverty while making America more reliant on foreign countries for its daily energy needs.
Democratic narrative
Biden is right to threaten energy companies that are driven by unadorned greed. While the average American struggles to make ends meet, oil and gas companies have taken advantage of the oil scarcity and racked up huge profits, and it's time this ends. Windfall taxes would ensure excess oil profits go back to help the Americans who are getting ripped off at the pump.
Facts
On Monday, US Pres. Biden called on oil and gas companies to invest their profits in lowering costs at the pump and increasing production or risk facing a higher tax rate. This comes a week before the US midterm elections, with Republicans reportedly favored to win a House majority, while the Senate is a close race.
In a speech from the White House, Biden took aim at five of the biggest oil companies that have reportedly seen earnings soar as oil and gasoline prices surged this year — an "outrageous" advantage Biden says stems from the war in Ukraine.
Biden accused the oil giants of war profiteering, saying the oil companies' "record profits today are not because they're doing something new or innovative. The profits are a windfall of war."
While the president didn't explicitly endorse a "windfall" tax, he said he would consult with Congress on legislative options when it returns from recess after the election. This follows last week's report that Exxon Mobil, Chevron, and Shell Oil reported Q3 profits totaling about $40B.
Biden's comments come as, in the run-up to the midterms, polls suggest that economic concerns could be an obstacle to Democrats, with just 40% of voters approving of how the White House has addressed the economy. According to the American Automobile Association, the average cost of gas is currently $3.76. While this is lower than the record high of over $5 in June, it's up from $3.40 last year.
Om Improve The News
Improve The News är en kostnadsfri nyhetsaggregator, utvecklad av forskare på bland annat MIT med syftet att öka tillgången till pålitliga nyheter. Målet är att hjälpa läsaren att lyfta blicken över den polariserade debatten och förstå världen på ett nyanserat sätt, och på så sätt bidra till ett samhälle präglat av medmänsklighet, konstruktiv dialog och välinformerat beslutsfattande.